C'est déjà le moment de ranger la cagoule et les gants au placard ! Rapidement les chaussons suivront et c'est dans cette ambiance de printemps que j'ai pu savourer une session tranquille à la maison !
Une faible brise offshore accompagna ce jour là une houle bien rangée et tombante qui me permis malgré tout d'attraper quelques tubes sur le reef bien à sec. Une lumière incroyable dans le tube avec les blocs de roche jaunâtres et brillants aux reflets de l'eau translucide.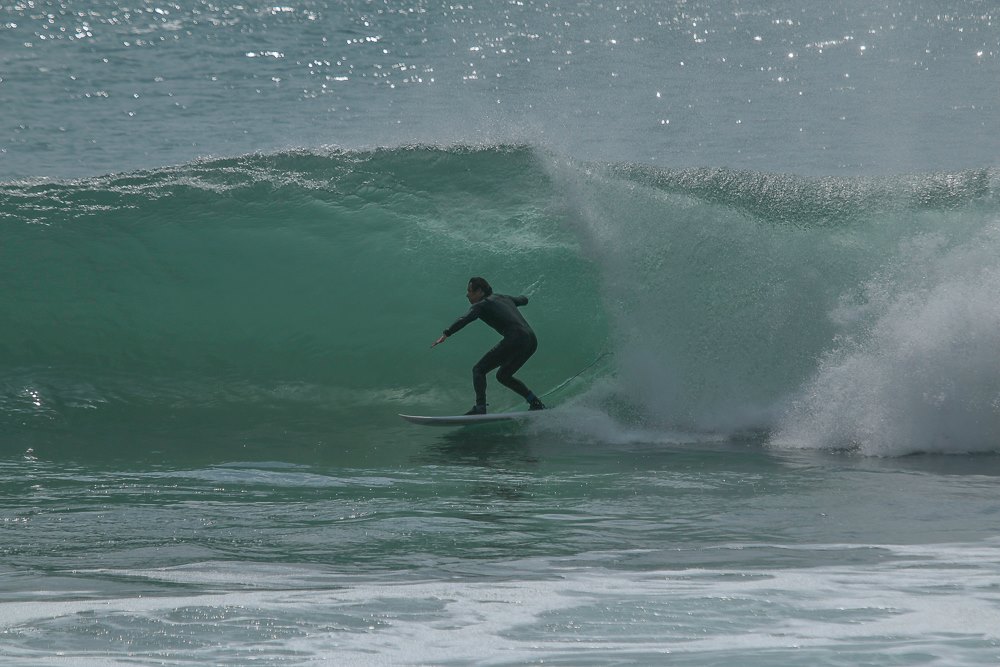 Just after the gap, choose your line to cross the section
 Hang on to the wall on the dry reef ! Shallow waves, sunny weather and low wind for a perfect day at home !!!
  Nice green vision under the lip !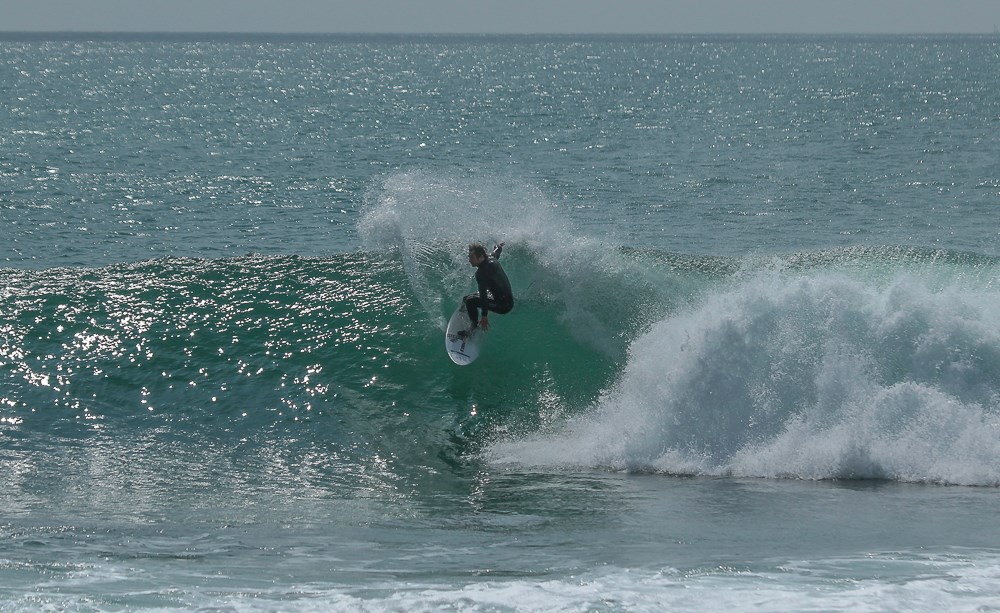 Ballad top turn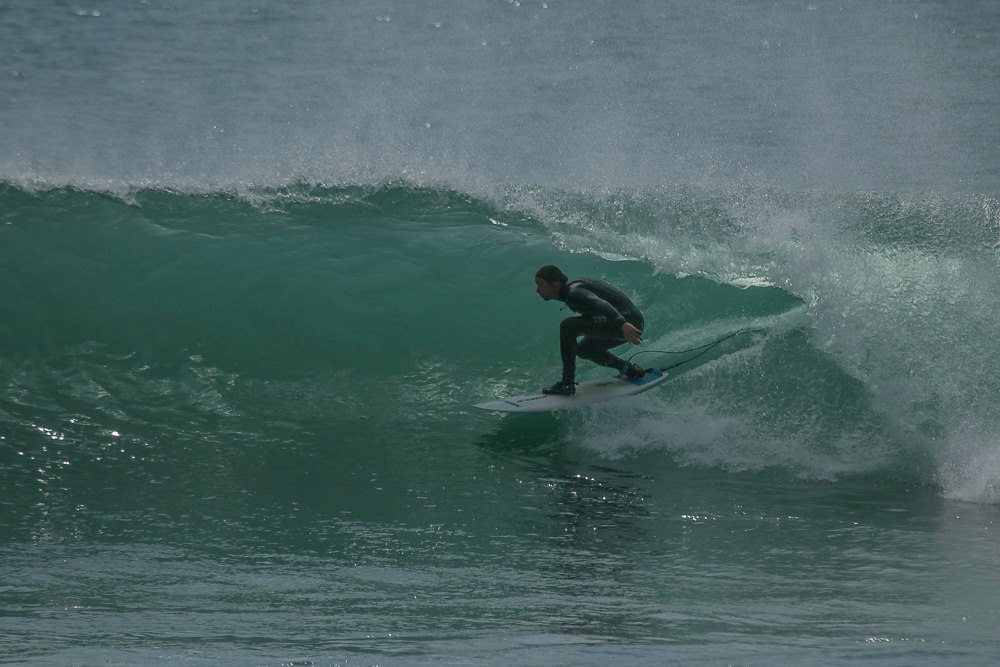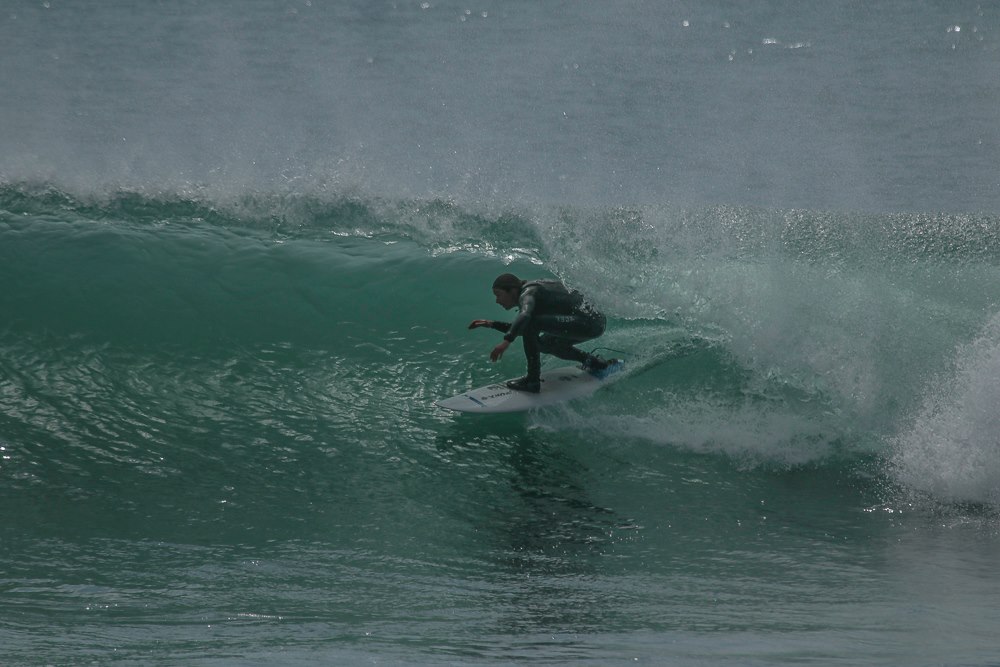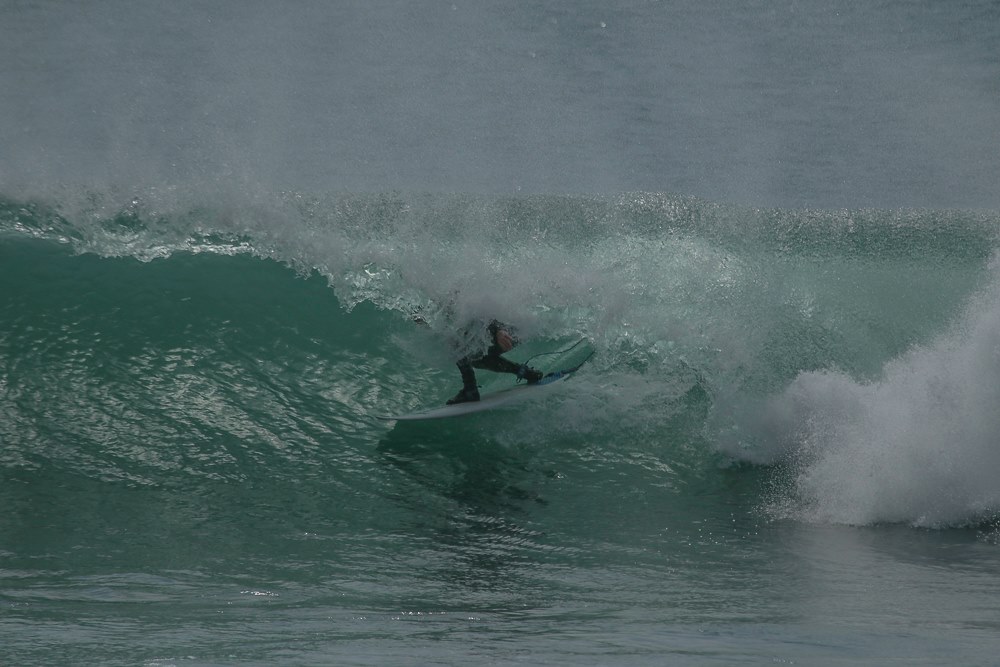 Take speed on a small one to cross the section ?
Merci à Yves N'Diaye toujours là à checker les spots pour le plaisir des yeux et qui a pu profiter ce jour là de la  petite ballade printanière !