Mon fils est définitivement dingue de planche à roulettes, ce qui n'est pas pour me déplaire ! Notre petit trip hivernal nous aura permis de découvrir le splendide Skatepark d'Ericeira au Portugal avec un joli pool et une aire de street bien Surf et cezrise sur le gâteau une vue imprenable sur l'océan. J'en profite pour remercier les locaux pour l'ambiance conviviale et bien relax. Special thanks à Clyve et Joran qui à plus de 50 ans démontrent chaque jour que le skate ce n'est pas que pour les gamins haha ! Rock'nroll attitude forever !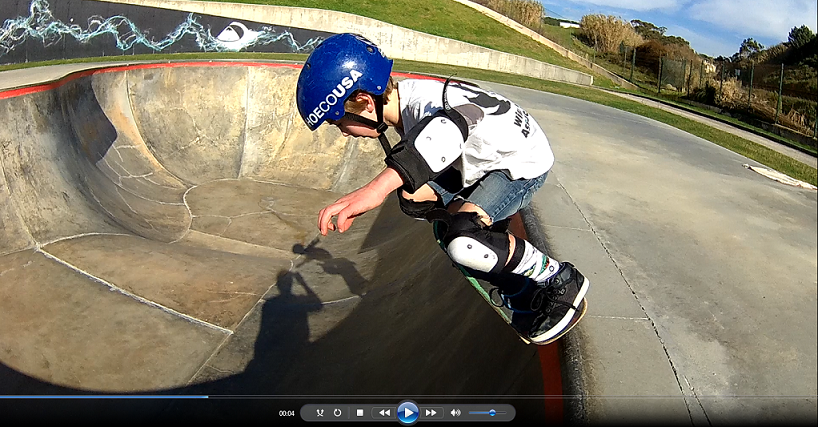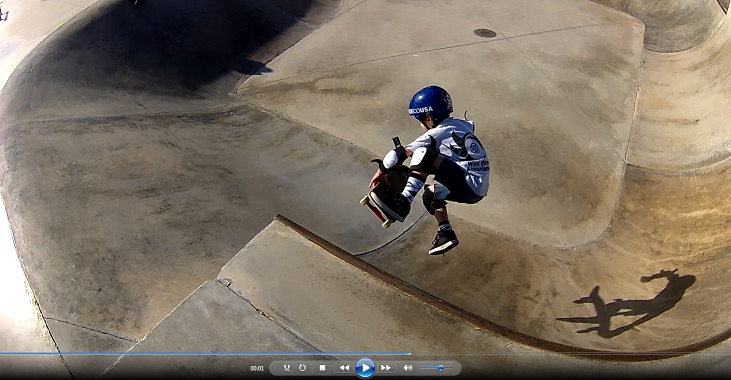 Dès notre retour, tout juste posé à l'aéroport de Mérignac, on est descendu rider dans la station de Cauterets, la plus enneigée de France cette année paraît-il (France Info!). C'est aussi une petite ville bien cool qui permet de flâner tranquille après de bonnes journées sur le cirque du Lys. Pour son premier séjour de Snowboard, Kristen s'est montré très vite à l'aise et ce fût un vrai bonheur de ne pas rester cloîtrer sur les pistes vertes et de pouvoir évoluer en famille sur tout le domaine sans attendre tous les 100 mètres, un régal inattendu !!!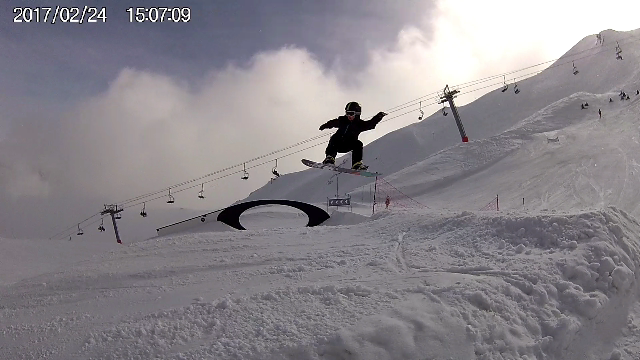 En remontant en Bretagne, on n'a pas pu résisté à faire un stop express dans le quartier Darwin de Bordeaux pour découvrir le topissime park de La Brigade. Au passage, accueil très très cool de Seb Daurel l'une des figures emblématiques de la Vert Ramp en France. Et l'occasion pour Kristen de droper avec papa sa première Big !
Pour le Surf cet hiver, ce fût  beaucoup plus compliqué. En Bretagne pour les mini kids c'est beaucoup plus facile de surfer en été et là je ne vous apprend pas grand chose. On s'est fait tout juste 3 sessions de Surf "father and son" bien encagoulés. Sans doute également parce que Kristen n'est pour le moment pas un grand fan de la machine à laver à l'eau froide…!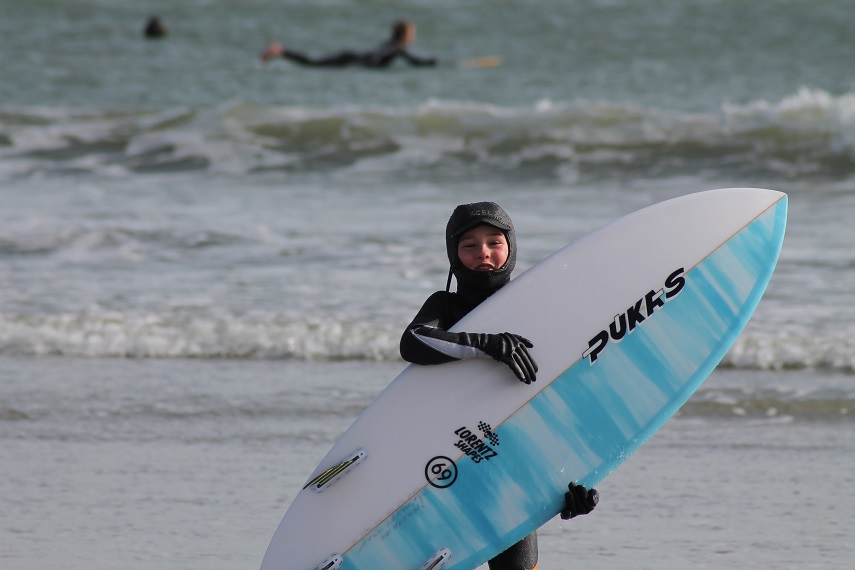 Une chose est sûre, la nostalgie de ces bons moments de trip va vite laisser la place aux journées en tongs et au Surf sans chaussons. Et quelles que soient les conditions "Enjoy the board ride" est notre leitmotiv !