C'est avec plaisir que je vous présente le tout nouveau site internet pour l'Europe de ma marque de combinaisons préférée ! https://xcelwetsuits.eu/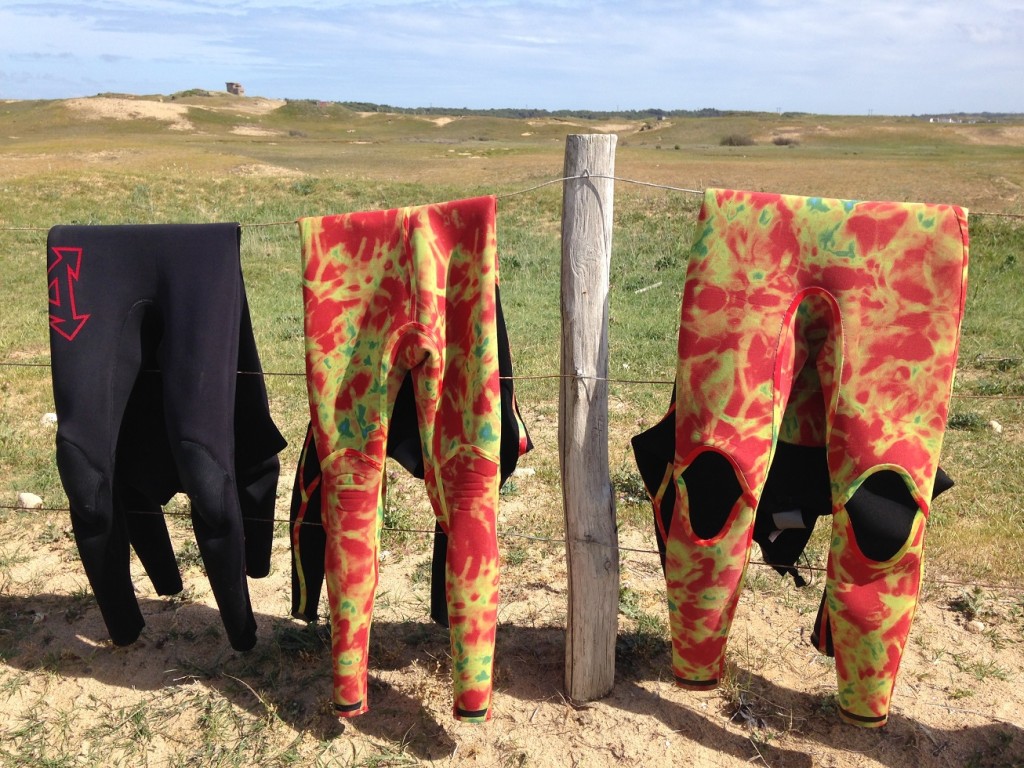 Du bon linge à sécher après quelques séries de compet en attendant le tour suivant !
Je vous laisse lire dans la rubrique "About" l'histoire d'XCEL qui fût développée à Hawaii puis en Californie. On y trouve bien sûr le shop online avec les meilleurs produits néoprène du moment !!! XCEL a reçu un nouveau SIMA Awards dans la catégorie "WETSUIT OF THE YEAR" en 2017 … Jugez par vous même !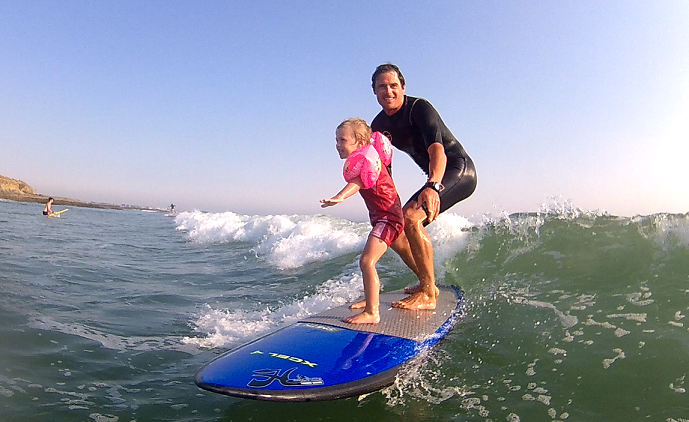 Du néoprène pour toute la famille !!!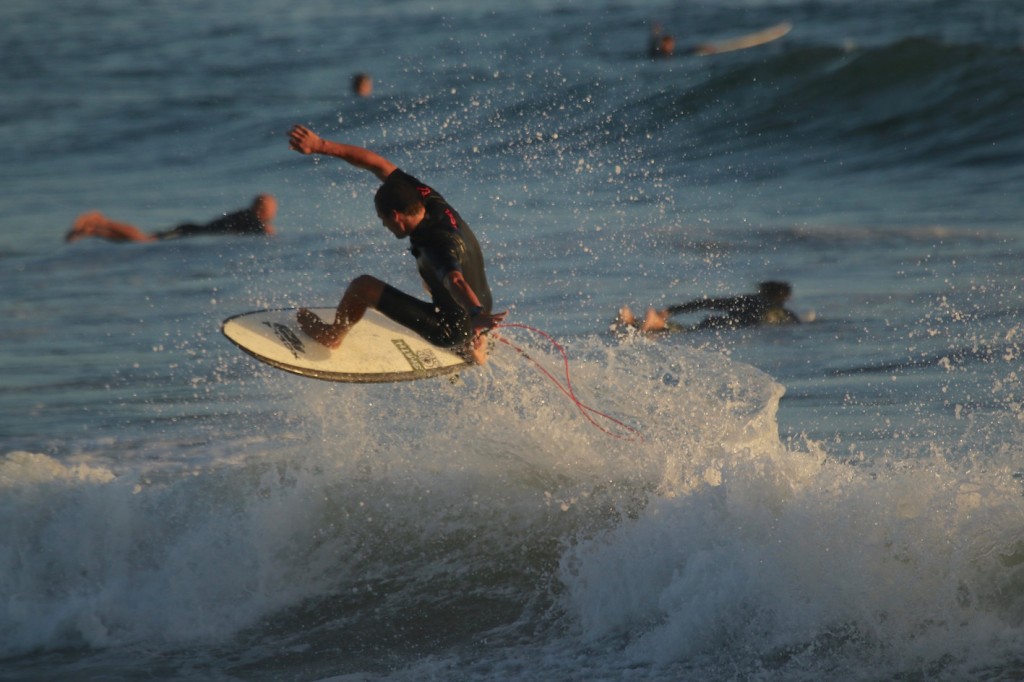 XCEL, nickel pour se promener été !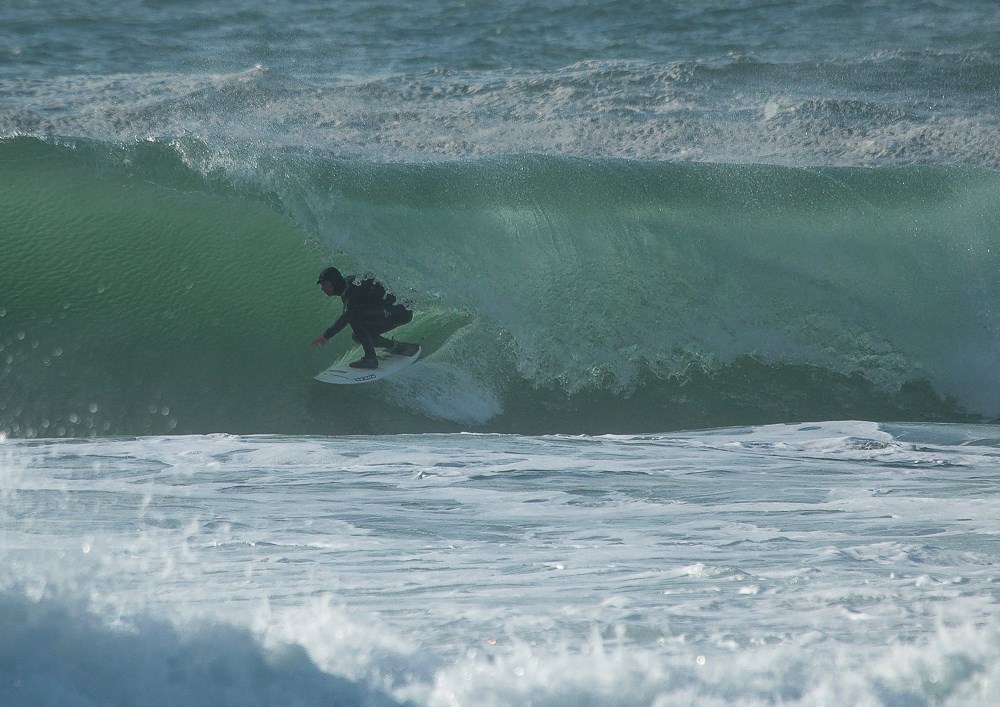 Et se mettre au chaud en hiver !